2022 LRTAV / ALRTA COMBINED NATIONAL CONFERENCE
LRTAV will host its 2022 LRTAV/ALRTA Combined National Conference on August 12 & 13 2022 in Bendigo. Click the button for more information on how to join us.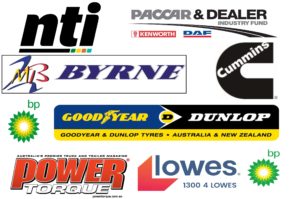 Our National Sponsors
The LRTAV is proudly supported by the above National Sponsors .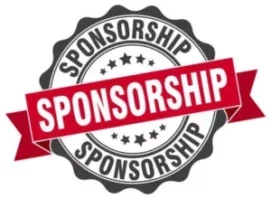 View All Our Sponsors
Without our generous sponsors, the LRTAV would be unable to host our annual Conference or Auction and continue to represent members and undertake valuable work advocating for our industry.
LRTAV
We represent 160 rural operators throughout Victoria. As a united front we have made a real differe